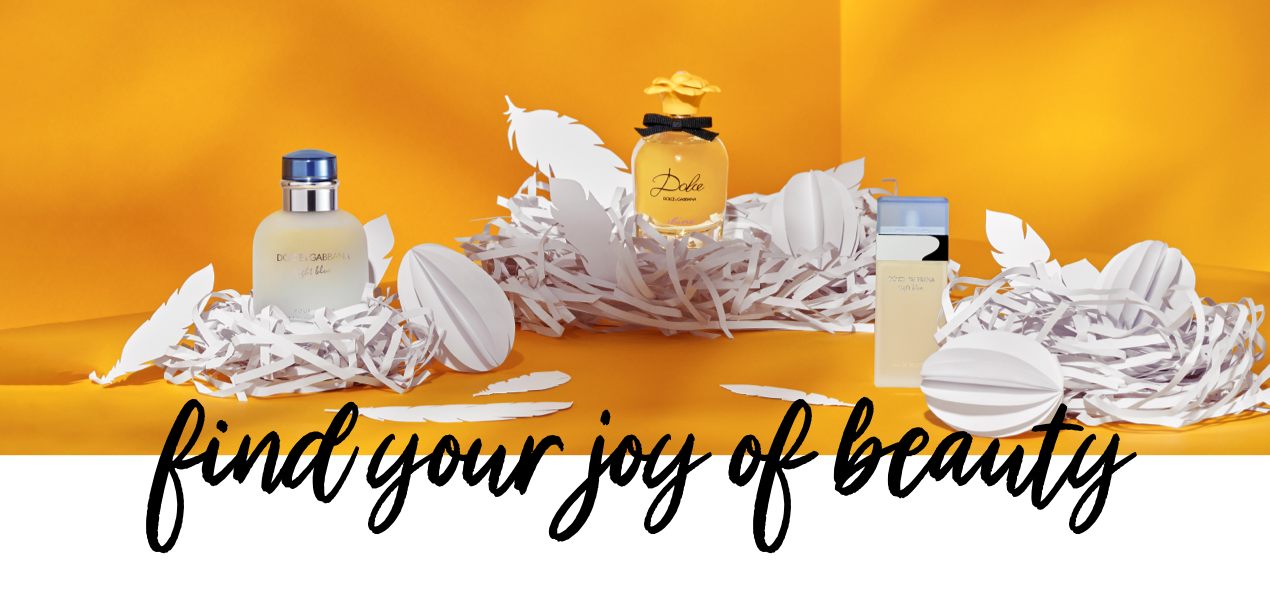 Pasqua su parfumdreams
Le migliori idee regalo si trovano qui.
Invece di cercare le uova di Pasqua, vieni da noi per il tuo straordinario joy of beauty moment. Profumi, prodotti per la cura della pelle e per il make-up, set regalo e molti altri prodotti di punta aspettano solo che tu li trovi. Così puoi decidere tu quale codice utilizzare.
I nostri consigli per la Pasqua
profumi di Pasqua per lei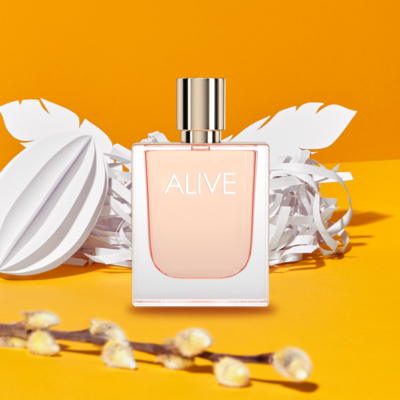 Hugo Boss BOSS Alive
Scopri di più
Xerjoff Naxos
Scopri ora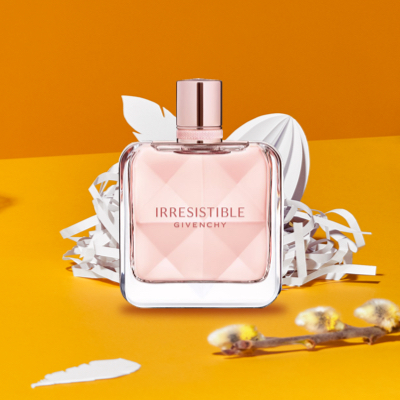 Givenchy Irresistible
Al profumo
Idee regalo per lei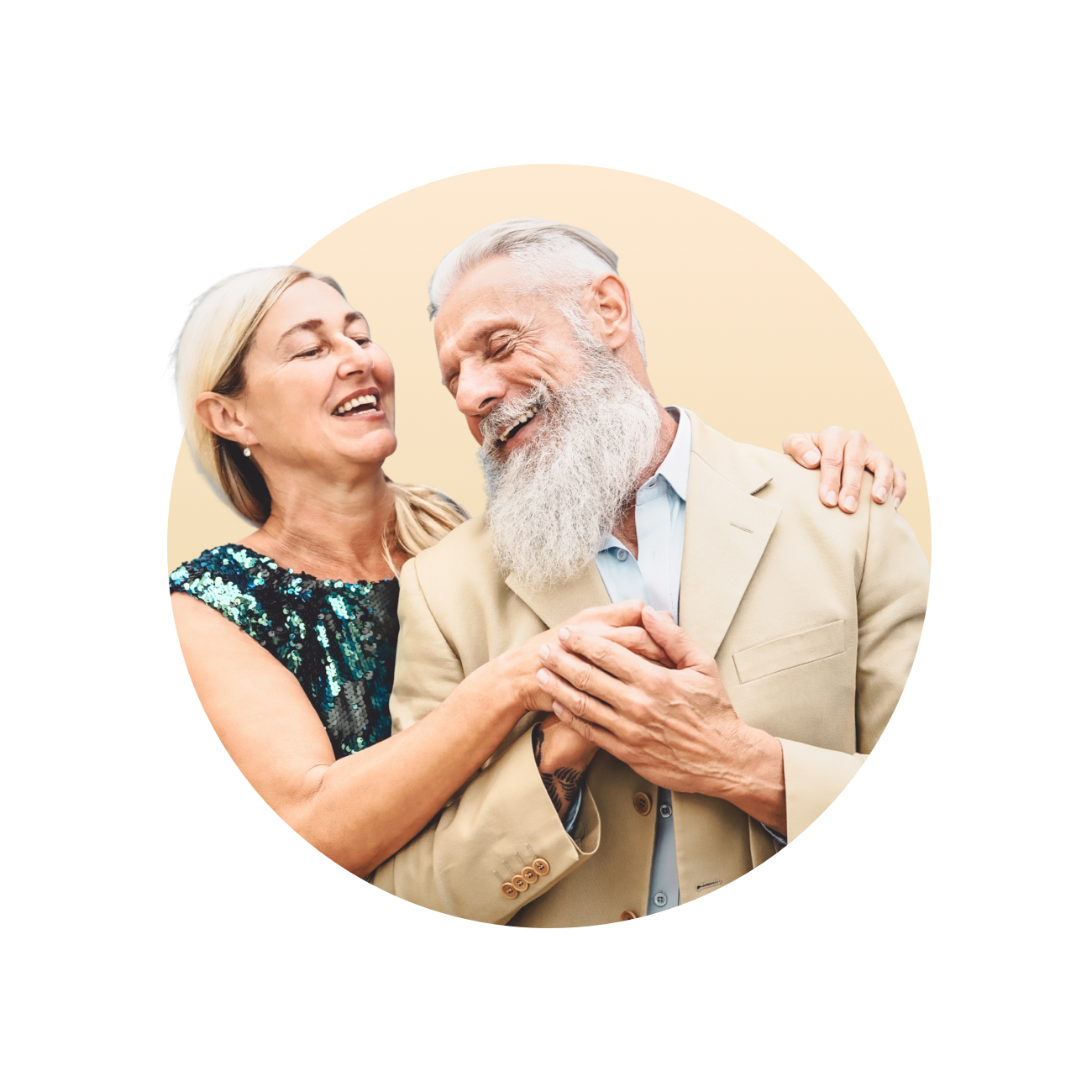 parfumdreams presenta: la nostra guida ai regali per la Pasqua!
Se sei alla ricerca di un regalo per la tua dolce metà, per i tuoi genitori o per un'altra persona cara, sei nel posto giusto. Lasciati ispirare dalla nostra selezione nella guida ai regali e regala un joy of beauty moment.
Scopri ora
profumi di Pasqua per lui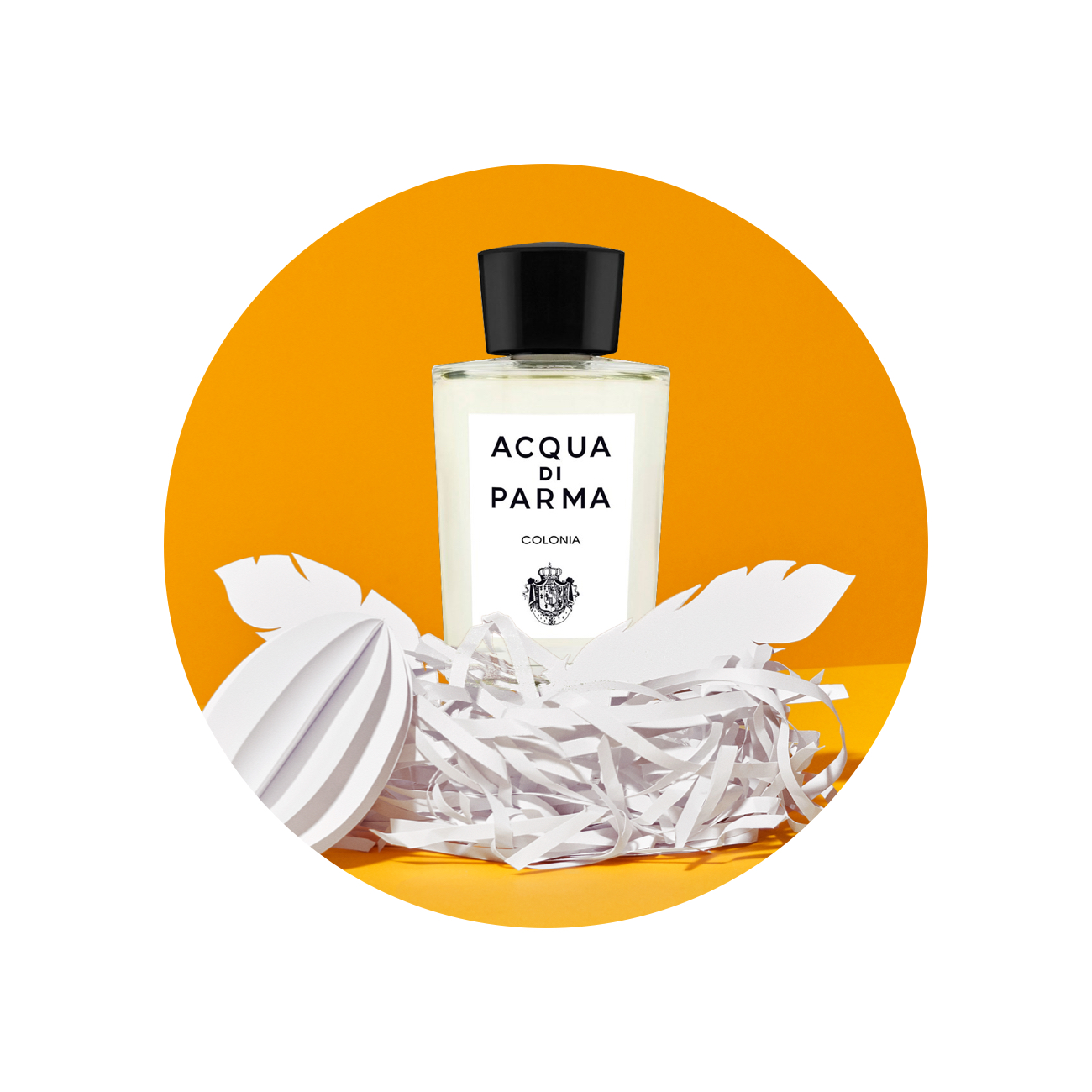 Acqua di Parma Colonia
Al profumo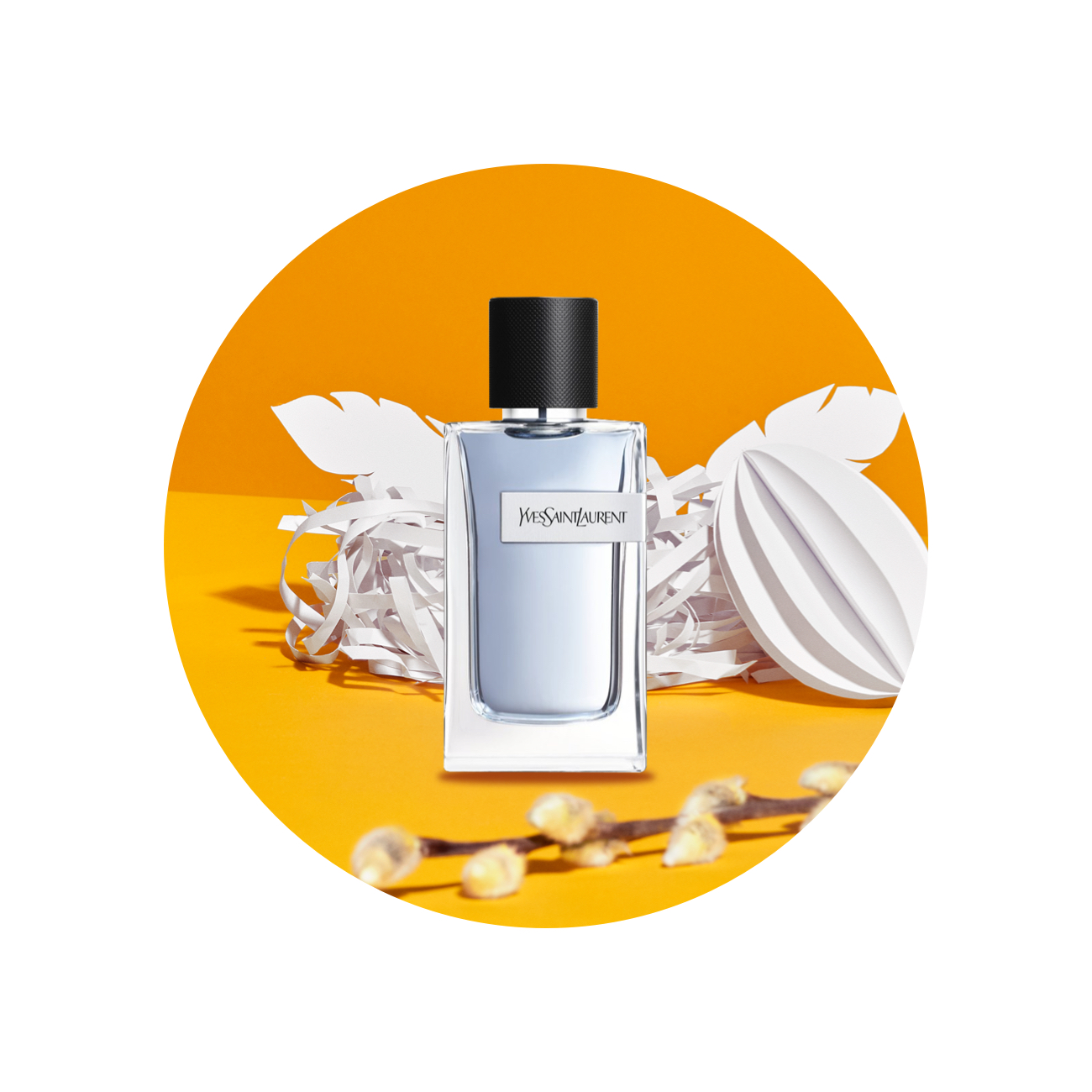 Yves Saint Laurent Y
Scopri ora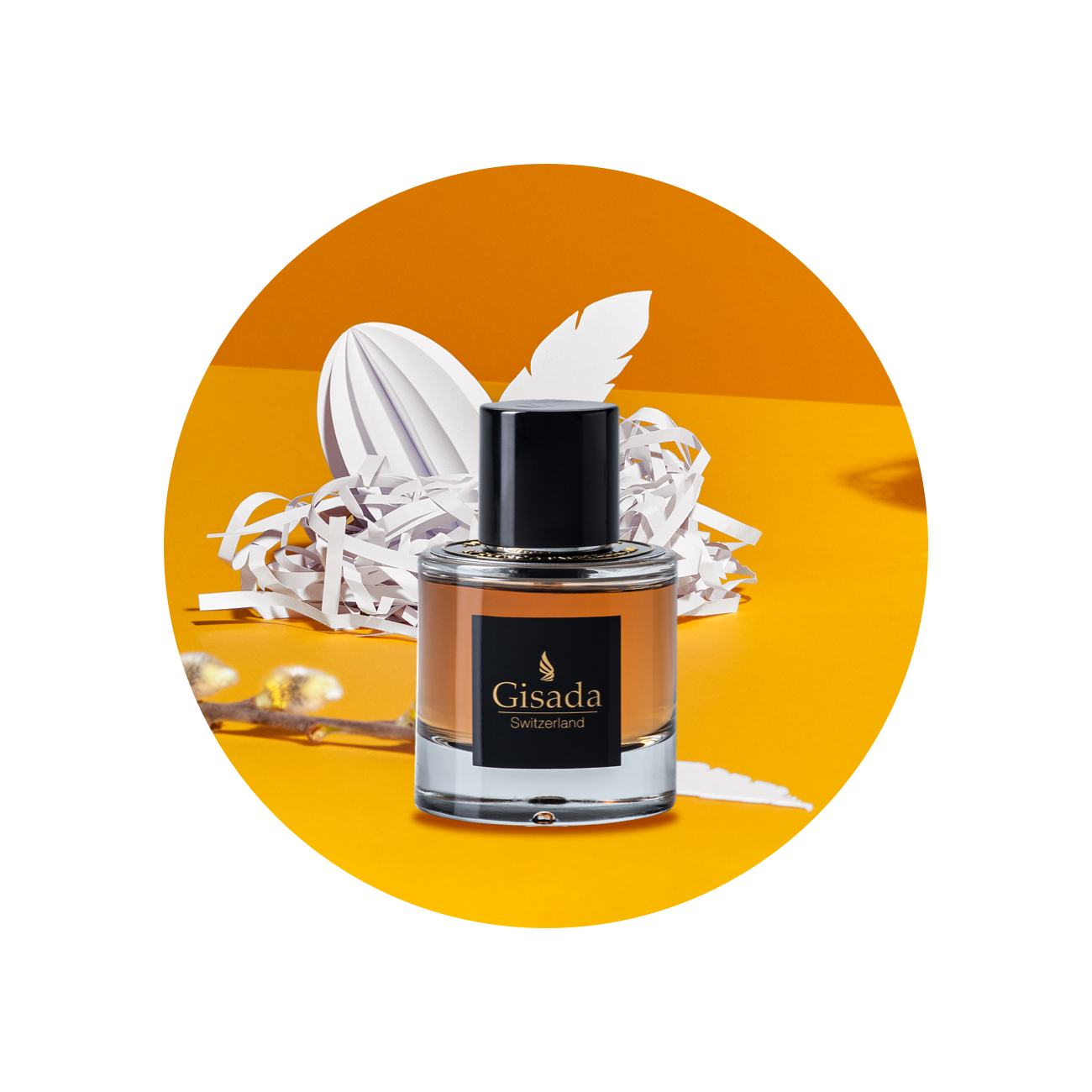 Gisada Ambassador for men
Al profumo
Idee regalo per lui
I nostri consigli per la Pasqua
*Pagamento in contanti non ammesso, non cumulabile con altre promozioni. Valido fino all' 31.03.2021, una sola volta per nucleo familiare, non valido su buoni regalo, Creed e Glamfume. Esclusi gli articoli già scontati! No valore minimo d'ordine per 10%, 15% per un valore minimo de 49 €, 20 % per un valore minimo d'ordine di 79 € Parfümerie Akzente GmbH, Ust-IdNr. DE813307548 AG Stgt. HRB 581012.
Regali di Pasqua per lei e per lui
La Pasqua è alle porte e vi manca ancora il regalo giusto? Con profumi dall'aroma delizioso, cosmetici di alta qualità ed esclusivi prodotti per il corpo, riempirete il nido di Pasqua della vostra dama del cuore, di vostra sorella, della vostra amica o madre con oggetti preziosi: fragranze leggere e floreali risvegliano in chi li riceve la gioia dell'attesa per la primavera vicina. Che ne direste di una lozione nutriente per il corpo, di una crema per il viso rivitalizzante o di un prodotto rinforzante per capelli? Esclusivi prodotti per la cura viziano pelle e capelli e preparano il corpo alla stagione calda. Per Pasqua vorreste far felice un uomo e regalargli qualcosa di buono? Con i prodotti per la cura di pelle, capelli e barba donerete sia a donne che uomini un pezzetto di gioia di vivere. Perché regalate la cosa più preziosa che si possa donare a una persona: tempo per se stessa. Su Parfumdreams troverete anche il regalo pasquale adatto ai bambini: docciaschiuma e bagnoschiuma con i motivi dei loro eroi preferiti dai film di Walt Disney, Star Wars o il mago Sabbiolino.
A Pasqua regalate profumi: regali intimi per incantare
In Ungheria si è affermata una moderna usanza pasquale: il lunedì di Pasqua gli uomini spruzzano le ragazze di cui sono amici o parenti con un tocco di profumo. Le ragazze devono poi conservare il flacone come regalo di Pasqua. Si pensa che questa usanza risalga a un antico rituale di fertilità. Al giorno d'oggi un profumo come regalo pasquale è l'espressione della propria stima e dell'affetto per la persona a cui si regala. Quindi è un regalo profondamente personale e intimo. Quando regalate un profumo per Pasqua, con la vostra scelta rivelate di aver pensato alla persona che lo riceve. Giocosamente romantico, sportivo ed erboso, elegante, unisex, seducente o di grande carattere: il nostro profumo fa parte della nostra personalità. Ci circonda come un guscio invisibile, ci preannuncia e rimane dietro di noi anche quando abbiamo lasciato la stanza da tempo. Un profumo completa il nostro look donandoci un fascino irresistibile ed è personale come le nostre impronte digitali. Ogni persona ha un profumo diverso.
I profumi preferiti: trovate i prodotti di bellezza e per la cura del corpo adatti per Pasqua
Il vostro regalo di Pasqua è pensato per una donna o un uomo con un profumo preferito ben preciso? Alcune persone restano fedeli al loro profumo personale per decenni o persino per tutta la vita. Su Parfumdreams scoprirete certamente i prodotti adatti per la cura di corpo e capelli o troverete varianti interessanti. Potrete acquistare il regalo di Pasqua ideale confezionato con amore. Curiosate tra i nostri innumerevoli prodotti di oltre 600 tra i migliori marchi internazionali. Per riempire il vostro nido di Pasqua sul nostro sito troverete più di 44.000 preziosi profumi, prodotti di bellezza e di cura del corpo di marchi rinomati come CHANEL, DIOR, Karl Lagerfeld, Yves Saint Laurent, L'Oréal, Shiseido o Clinique: la varietà dei nostri prodotti metterà le ali alla vostra ispirazione e vi aiuterà a scegliere il regalo giusto e a rendere felici i vostri cari per Pasqua!