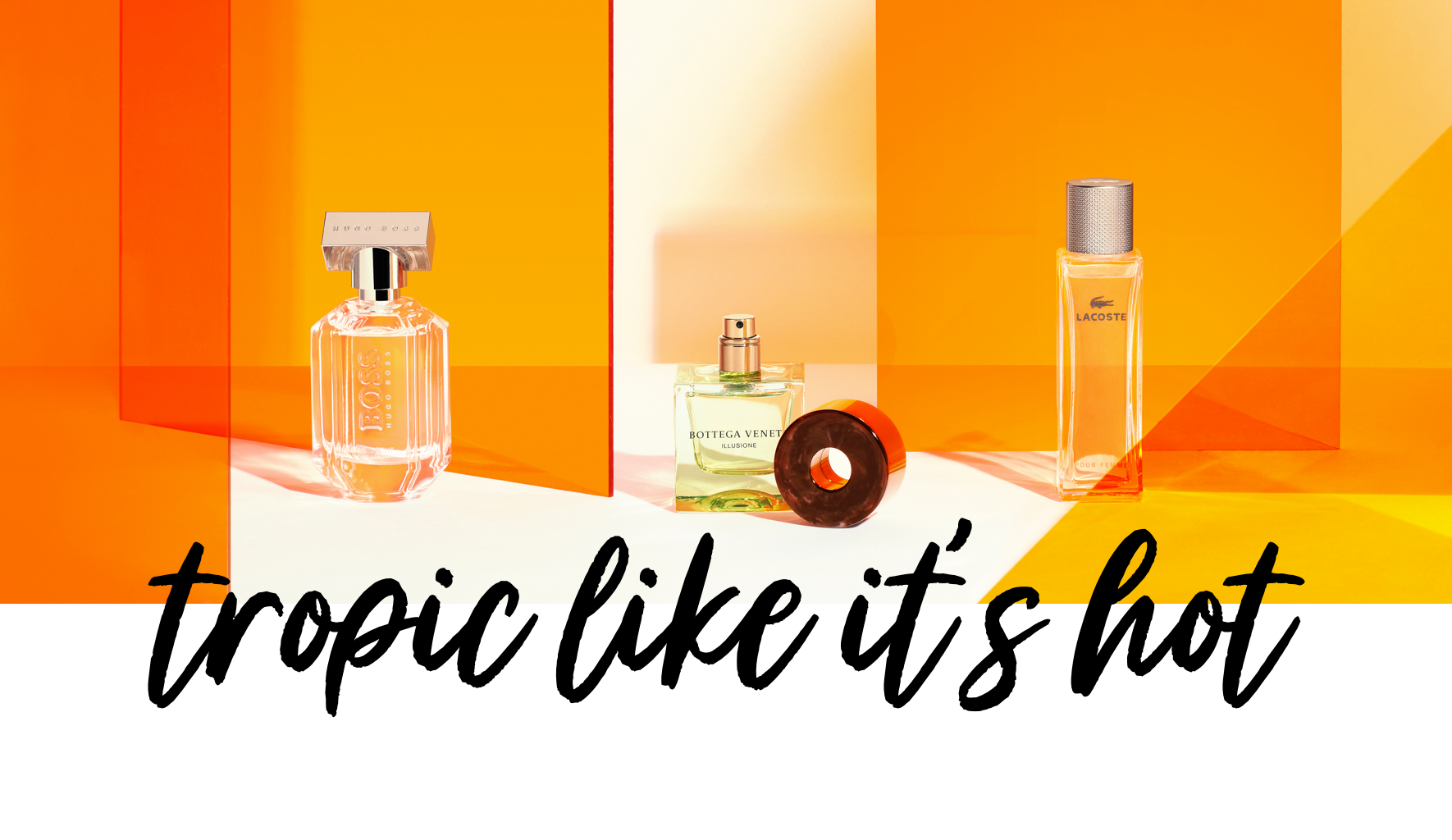 parfumdreams summer essentials
Estate, sole, raggi del sole. I nostri consigli di prodotti per la stagione più bella dell'anno!
Relax, lunghe giornate al lago o al mare e una sensazione di libertà. Questo è ciò che tutti noi aspettiamo con impazienza quest'estate. Il motto è: trarre il meglio da ogni situazione. Lasciati ispirare dai nostri consigli di prodotti e ottieni una pelle dal bagliore impeccabile per il periodo più caldo dell'anno, e capelli dall'aspetto sano e naturale con accenti discreti. Metti in risalto il tuo look estivo con i profumi più nuovi! Consigliandoti i nostri prodotti preferiti, vogliamo assicurarci il tuo benessere quest'estate.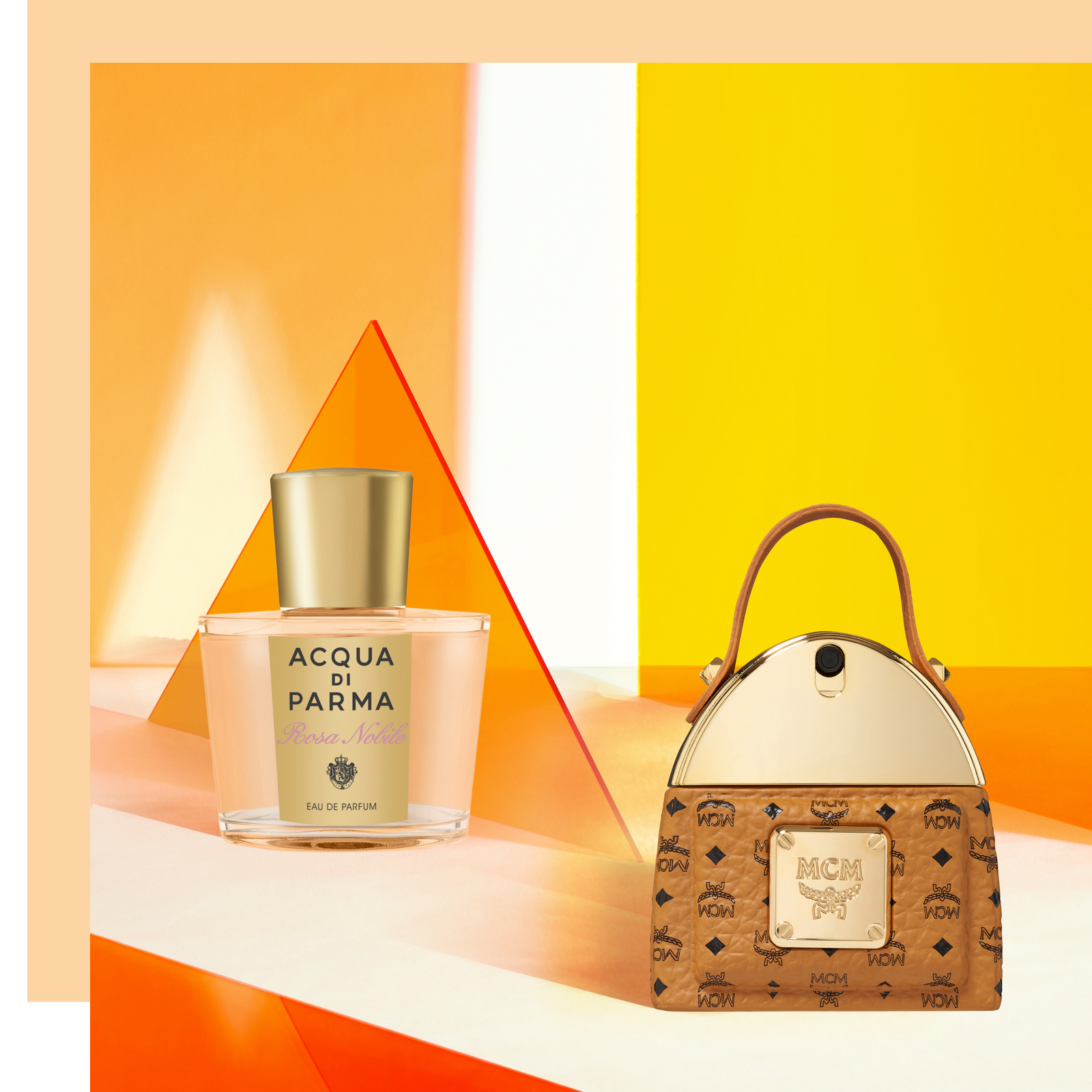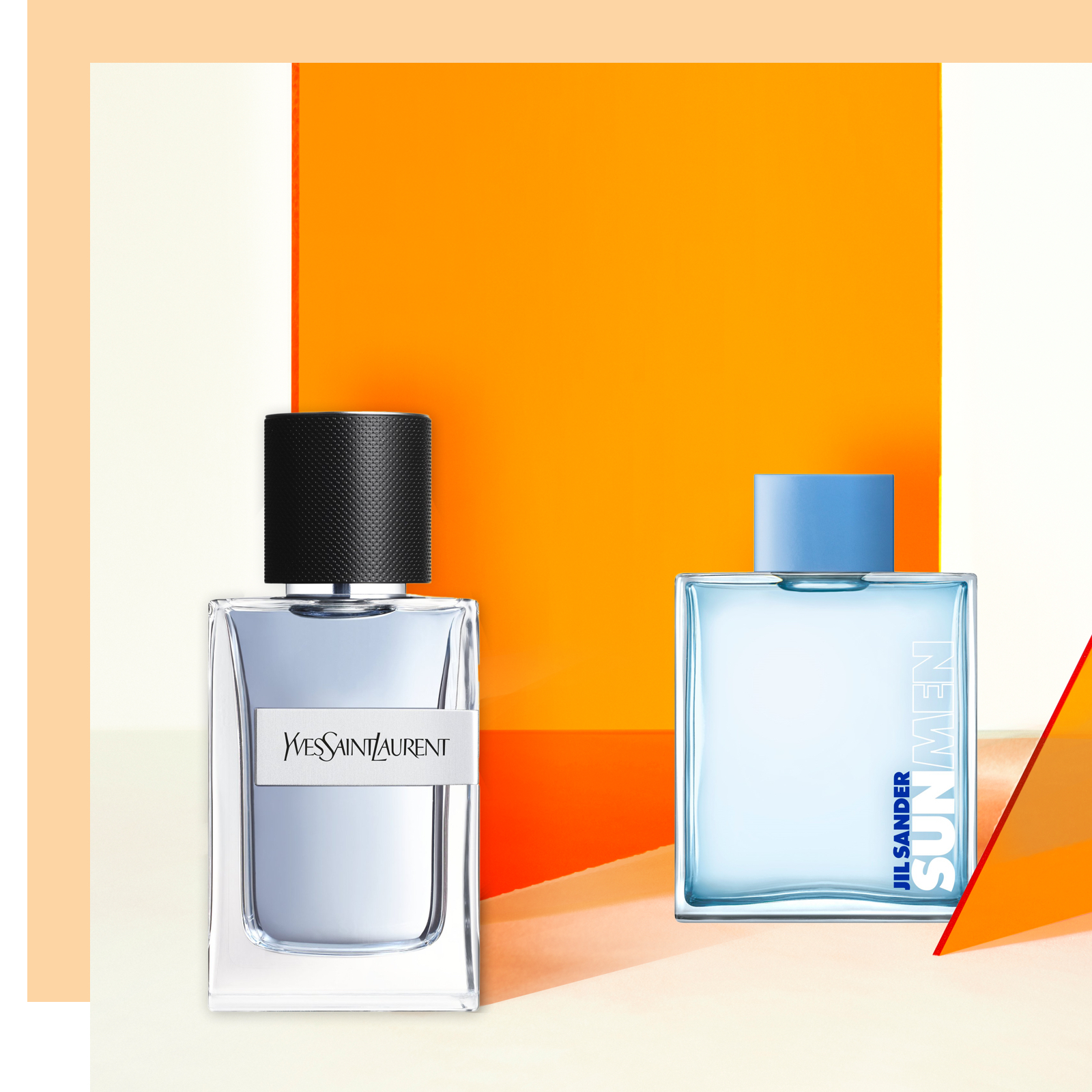 Profumi leggeri per lui
Attira l'attenzione con creazioni olfattive leggere. Sottolinea la tua unicità con gli accenti freschi dell'estate.
Profumi per lui
​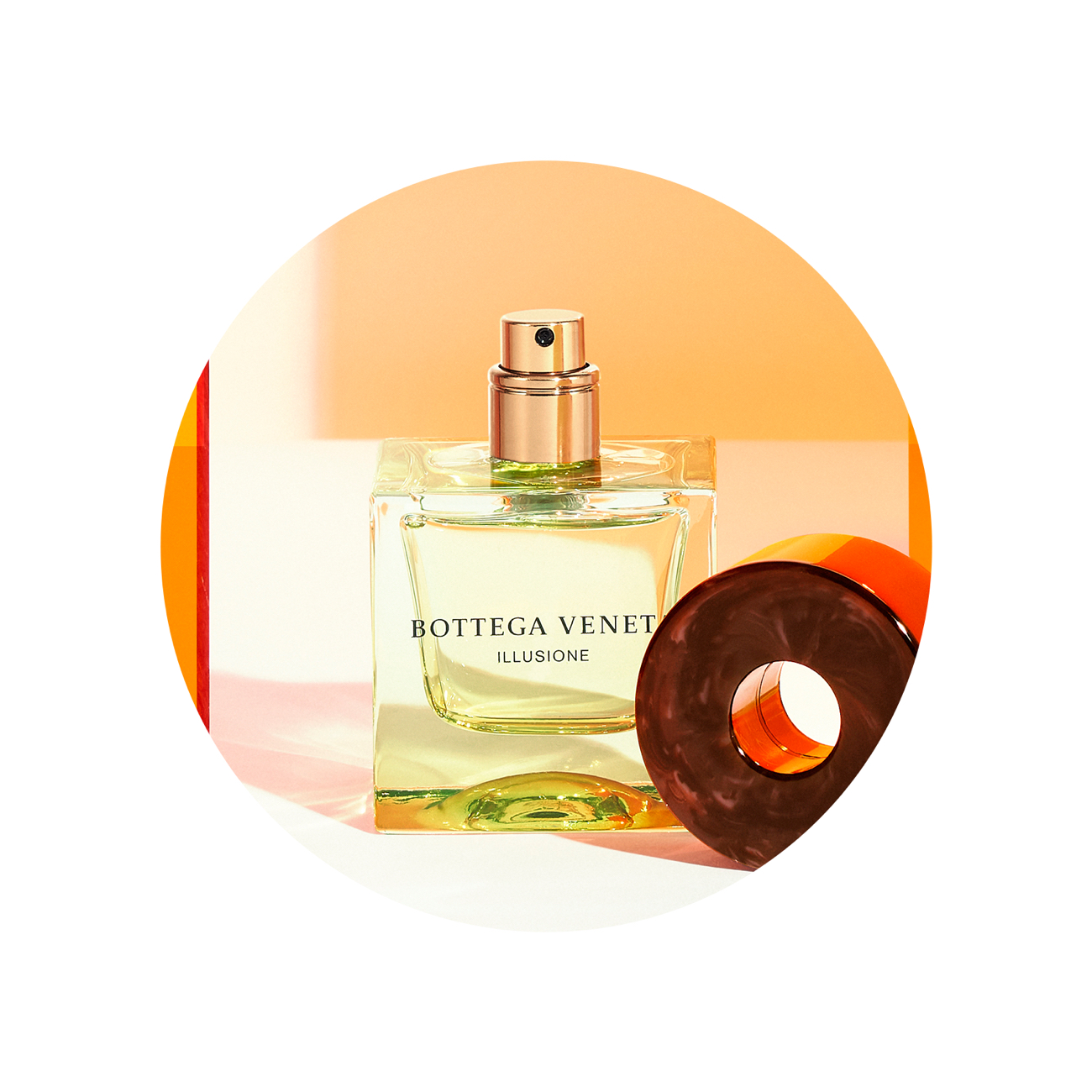 Bottega Veneta Illusione
Bottega Veneta è conosciuta per i profumi lussuosi e stimolanti. Con il profumo Illusione puoi affermare la tua personalità e suscitare scalpore entrando in una stanza, accompagnata dalle note di limone e arancia amara.
Al profumo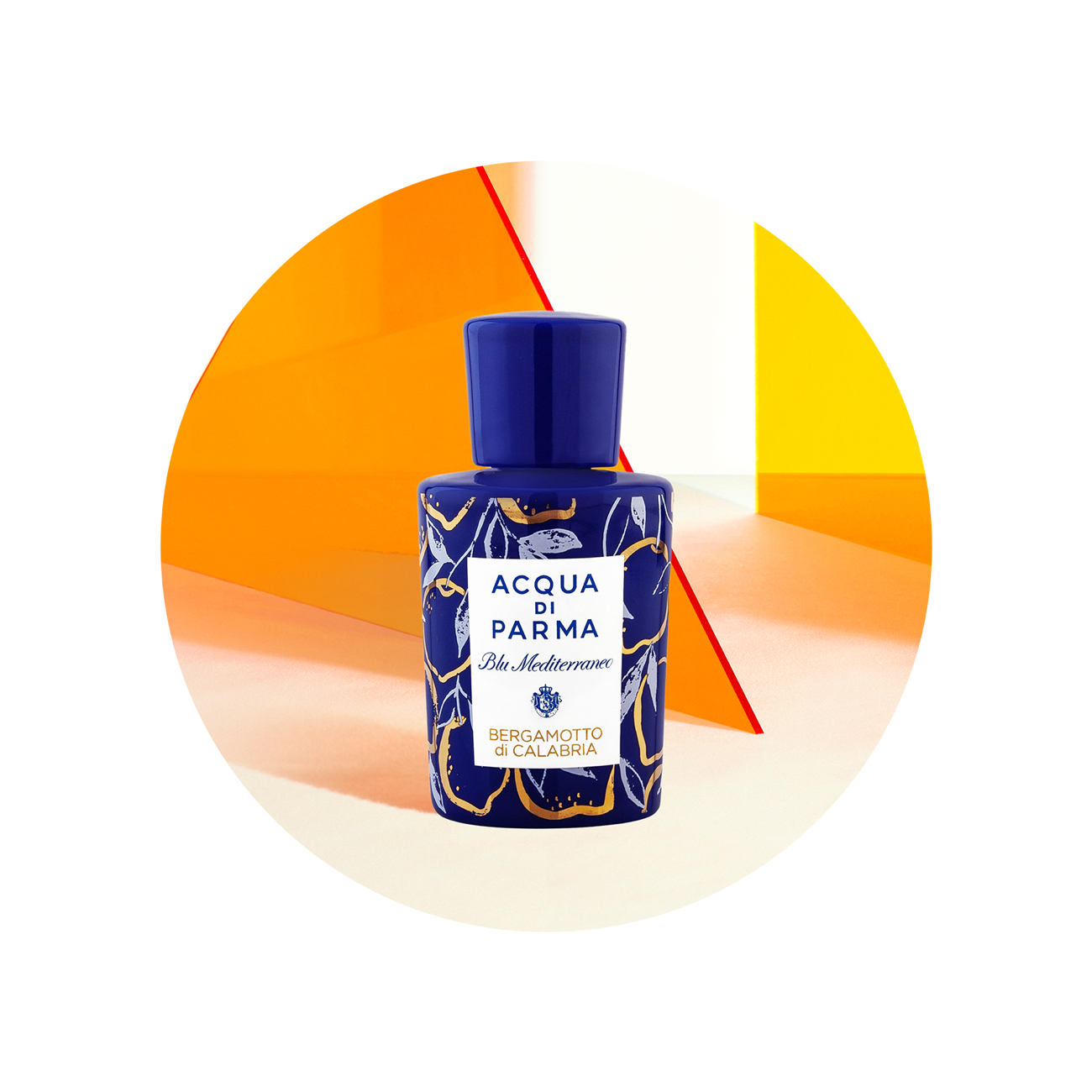 Aqua di Parma Bergamotto di Calabria
Bergamotto di Calabria, mandarino e pompelmo creano questo profumo unisex spettacolare. La novità profumata della maison Acqua di Parma invita a una sera d'estate mediterranea sotto il cielo azzurro.
Scopri ora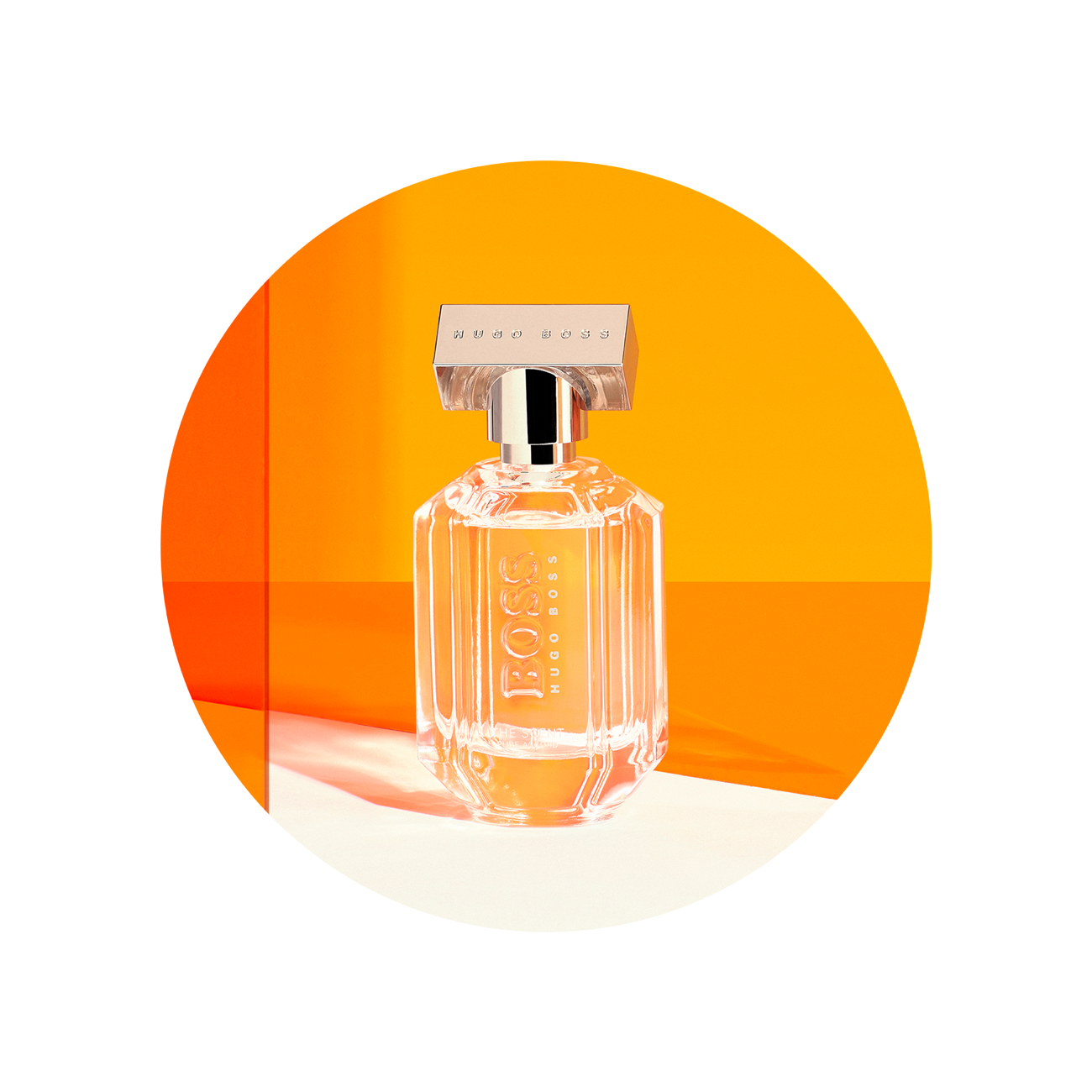 BOSS The Scent For Her
La fragranza creata da BOSS " The Scent Pure Accord for Her" assicura momenti di benessere in estate grazie alla combinazione della nota di testa estiva di bergamotto con i sensuali fiori di osmanto.
Scopri di più
Profumi dagli aromi meravigliosi, trattamenti rivitalizzanti per il corpo e cosmetici per l'estate perfetta
È arrivata l'estate, le temperature aumentano e stai ancora cercando i prodotti adatti alla stagione per la tua vita quotidiana o per la tanto sospirata vacanza al mare? Parfumdreams propone una linea di prodotti per la cura del corpo e cosmetici appositamente selezionati e ideali per il periodo più caldo dell'anno: dai freschi profumi ai prodotti per il trucco estivo fino ai trattamenti solari e gli efficaci autoabbronzanti: su parfumdreams.de ognuno troverà il prodotto giusto per i caldi mesi estivi.
Fragranze estive: profumi per lei e per lui
Soprattutto all'inizio dell'estate, donne e uomini spesso desiderano un nuovo profumo che sia adatto alla stagione in corso e che sottolinei la propria personalità in modo speciale. Mentre le signore tendono a scegliere fragranze dolci, floreali, fresche o cipriate, gli uomini preferiscono profumi eleganti, sportivi o dalle note erbose. Parfumdreams propone una grande varietà di fantastiche Eau de Parfum o Eau de Toilette delle migliori marche, come Dolce & Gabbana, Calvin Klein o Marc Jacobs, ideali da indossare nelle calde giornate estive. Alcuni di questi vivaci profumi estivi sono disponibili in esclusiva su parfumdreams in una speciale edizione per l'estate.
Autoabbronzanti, creme e trattamenti solari e prodotti per il trucco per un look estivo ineccepibile
Soprattutto se desideri che la tua pelle risplenda di un colorito abbronzato anche senza andare in vacanza, vale la pena dare un'occhiata alle creme e polveri abbronzanti dell'ultima collezione estiva. A chi desidera anche un luminoso trucco estivo, consigliamo di dare un'occhiata all'edizione estiva della nostra nuova gamma di prodotti per il trucco. Infine, ma non meno importante, si dovrebbe usare anche una crema solare nutriente per proteggere la pelle dal sole durante i caldi mesi estivi. Che tu sia alla ricerca di un profumo frizzante per donna o uomo, di un trattamento solare protettivo o di un prodotto per il trucco trendy adatto alla stagione, parfumdreams ti offre i prodotti rinfrescanti ideali per la prossima stagione estiva!