Idee regalo di San Valentino
A San Valentino gli innamorati si fanno regali per assicurarsi il loro affetto. Questa usanza ebbe origine nell'Alto Medioevo nelle isole britanniche, da dove si diffuse in tutto il mondo. I piccoli pensierini floreali sono molto amati. Ma devono per forza essere fiori? Un profumo seducente accende i sensi e fa scattare la freccia di Cupido proprio nel giorno di San Valentino.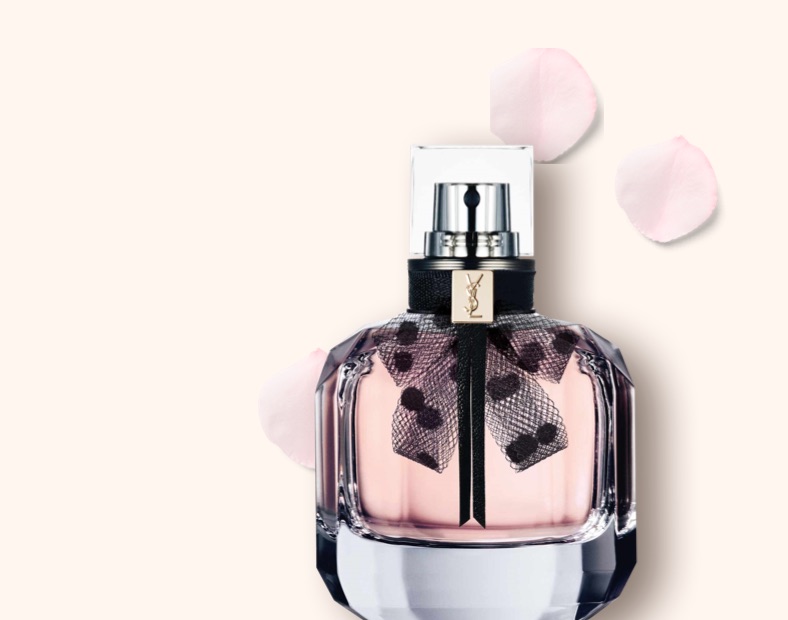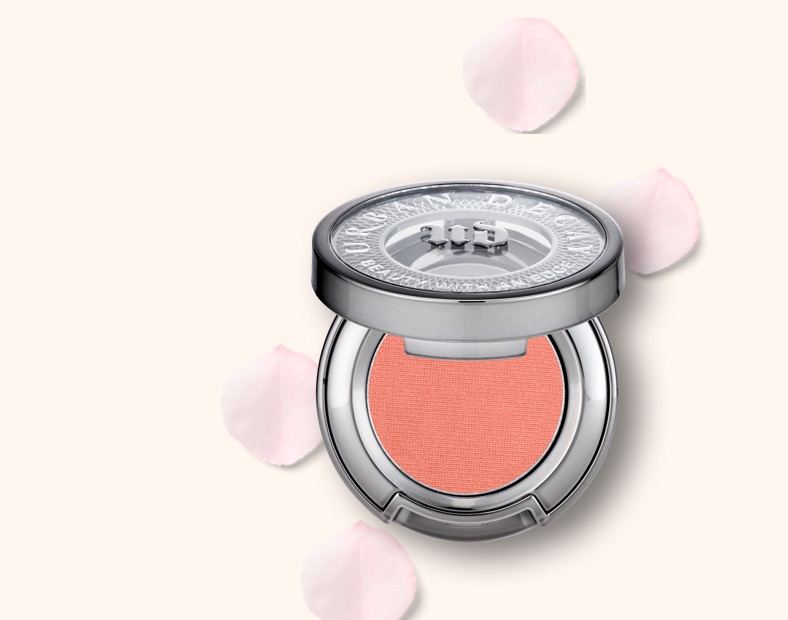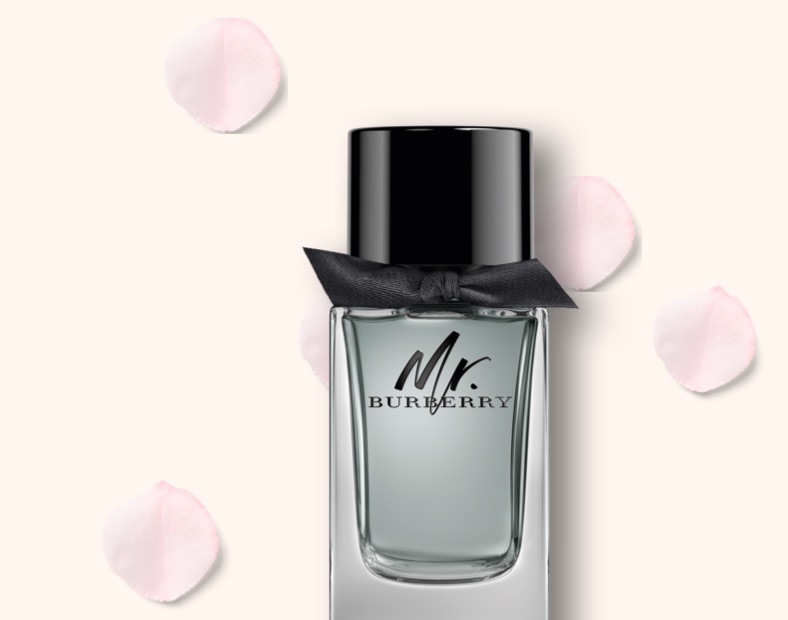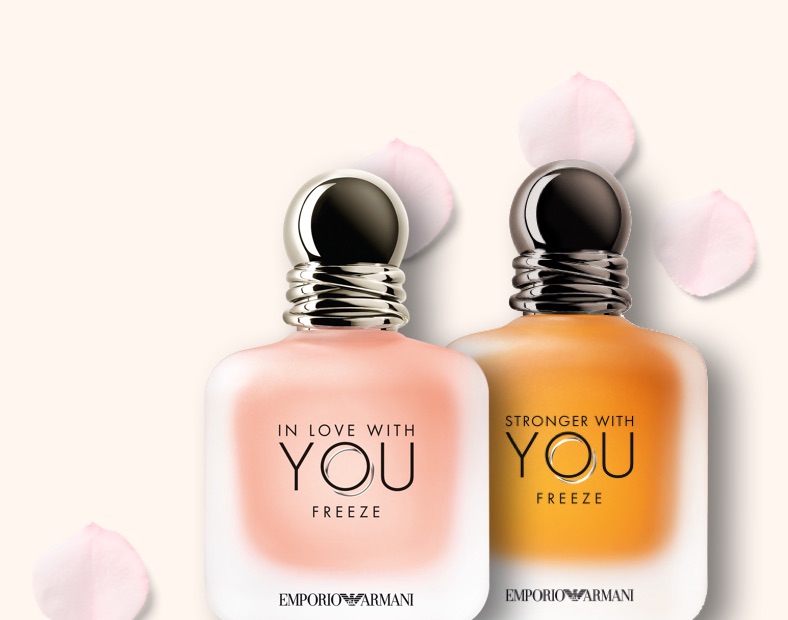 I nostri consigli per i regali di San Valentino
I nostri consigli per la festa degli innamorati
Profumi partner: Regali di San Valentino con speciali note profumate
Chloé Love Story
L'Eau de Parfum Love Story di Chloé evoca passione sensuale ed intimità: !
Questo profumo dell'amore incanta grazie ai suoi componenti rinfrescanti con neroli, mentre i fiori d'arancio hanno un effetto sensuale. La vibrante femminilità nel cuore della composizione olfattiva è incarnata dal fiore della felicità, il gelsomino del Madagascar. Chloé Love Story è un omaggio alla femminilità e alla libertà e un regalo perfetto per la donna amata.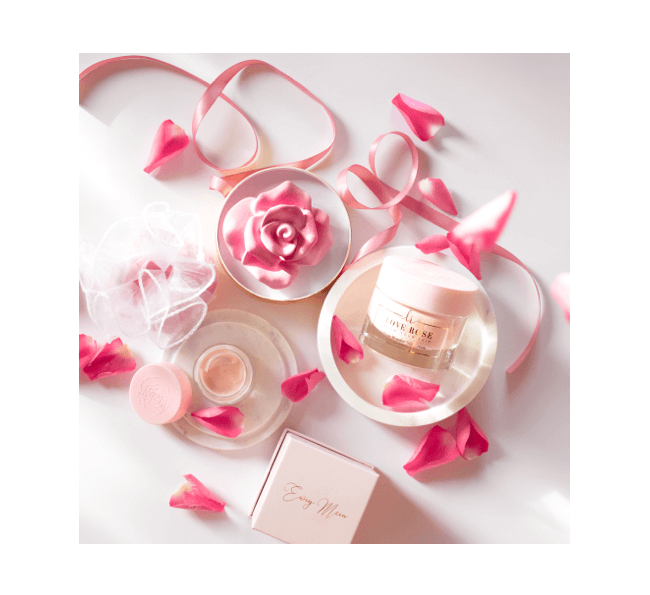 Love Rose Cosmetics
Il potere della rosa nel giorno dedicato all'amore
I prodotti di Love Rose Cosmetics contengono il potere naturale delle foglie di rosa. La crema viso fornisce ingredienti preziosi e riduce lo stress. Una texture straordinaria e il profumo seducente della rosa rendono la pelle fresca e rosea anche senza trucco. Lasciati ispirare da Love Rose Cosmetics e per San Valentino dona al tuo viso un aspetto speciale, con un prodotto che è anche molto facile da applicare.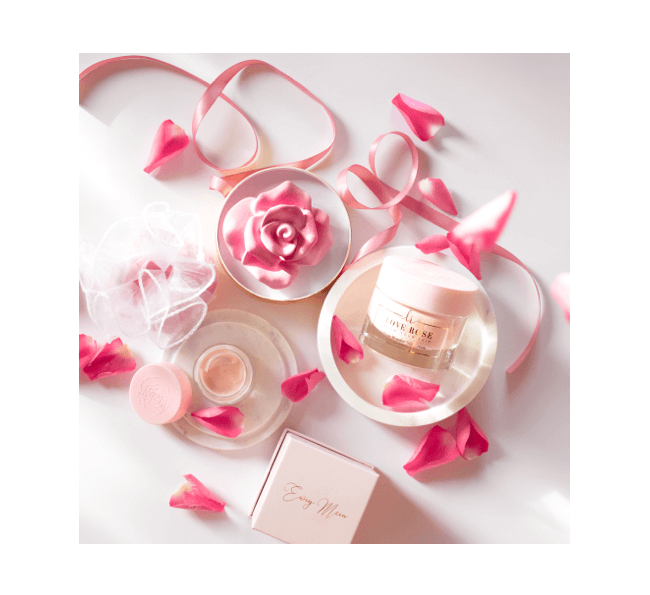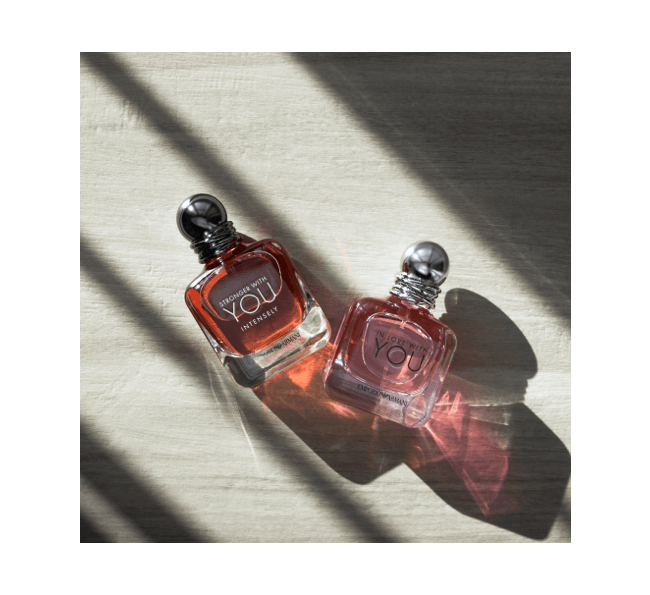 Partners in crime
Il duo di profumi YOU di Emporio Armani è il regalo di coppia perfetto per San Valentino.
Stronger With You Intensely per uomo unisce note olfattive orientali con spezie aromatiche e accordi delicati. Un profumo per uomo ricco di carattere, che grazie alla sua eccitante combinazione di note pungenti, dolci e orientali infonde fiducia di sé stessi e passionalità. Con In Love With You la raffinata esperienza olfattiva per donna inizia con una nota di base di prezioso patchouli e si completa nella nota di cuore con le rose e il gelsomino. Le note profumate di frutti sensuali nella nota di testa terminano la composizione di questa Eau de Parfum per donna unica nel suo genere.
*condizioni dell'offerta: Pagamento in contanti non ammesso, non cumulabile con altre promozioni. Valido fino all'07.11.2020, una sola volta per nucleo familiare, non valido su buoni regalo, Creed e Glamfume. Esclusi gli articoli già scontati!15% per un valore minimo de 15 %, 20 % per un valore minimo d'ordine di 100 € Parfümerie Akzente GmbH, Ust-IdNr. DE813307548 AG Stgt. HRB 581012.
Idee regalo di San Valentino
I leader indiscussi nella gara dei regali di San Valentino più popolari sono mazzi e bouquet di fiori. La nostra profumeria online non offre questi articoli, ma le nostre idee regalo hanno un profumo altrettanto piacevole, e durano anche molto di più! Inoltre di solito la perfetta idea regalo per San Valentino è il dono inaspettato.
Un'aromatica prova d'amore: il profumo
Nel giorno degli innamorati e degli amanti molti famosi e rinomati creatori di profumi hanno ideato fragranze sensuali e misteriose, seducenti e inebrianti, che ti presentiamo qui in una selezione esclusiva.
Così potrai trovare facilmente e ordinare online fantastici regali di San Valentino per uomo e idee regalo per donna. Se vuoi regalare al tuo partner un set regalo di profumi completo per lei o per lui per coronare un romantico weekend, scegliendo tra tanti prodotti di bellezza e profumi, o se preferisci donare un piccolo e grazioso pensierino "dall'odore di buono", con i nostri regali profumati per il tuo amato o la tua innamorata potrai inviare saluti d'amore molto speciali, che entrambi potrete godere per molto tempo.
Come è nato il giorno di San Valentino?
Non è certo da dove provenga l'usanza degli innamorati di farsi dei regali il 14 febbraio.
Secondo una leggenda, la tradizione di fare regali e sorprese nel giorno di San Valentino risale al vescovo Valentino da Terni. Quest'ultimo nel III secolo sposò degli amanti nell'omonima città italiana contro gli ordini dell'Imperatore e per questo motivo fu decapitato il 14 febbraio. Secondo la tradizione, il martire cristiano avrebbe donato alle coppie i fiori del suo giardino per le loro nozze, e il matrimonio di ogni coppia da lui sposata sarebbe nato sotto una buona stella.
Questa interpretazione è stata tuttavia contestata dagli storici, che fanno risalire il giorno di San Valentino ad usanze pagane precristiane.
L'ulteriore diffusione del giorno di San Valentino è dovuta al poema fiabesco "The Parliament of Fowls" (Il Parlamento degli Uccelli) dello scrittore inglese Geoffrey Chaucer.
Questo poema in versi del XIV secolo descrive le implicazioni e i turbamenti nella ricerca del partner sotto forma di parabola degli animali. Inoltre, poiché in quel periodo si supponeva che la stagione dell'accoppiamento degli uccelli iniziasse a febbraio, questa divenne un'occasione per onorare l'amore in questo mese. A partire dal XV secolo fu celebrata in Inghilterra l'usanza di San Valentino e il 14 febbraio le coppie cominciarono a farsi dei regali sotto forma di piccole poesie o pensierini.
Gli emigranti inglesi portarono infine l'usanza in America, da dove si diffuse in seguito in altre parti del mondo.
Qualunque cosa tu decida, con un profumo per San Valentino regali alla persona amata qualcosa di bello e profumato come espressione del vostro legame.